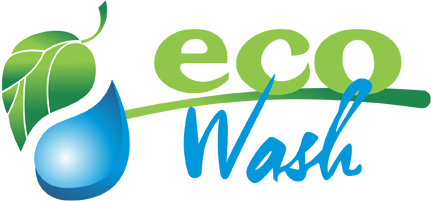 OVERVIEW
ECO WASH is a touch-less high pressure robotic car wash system built on our top range of machine. It offers the service stations, automobile dealers, professional car was beginners and owner's a countless profit making opportunities with just using numerous types of washing cycle offered in system.
The ECO WASH system delivers high pressurized water, shampoo and wax assisted with our newly invented air injection system in order to get the finest results in short time. With the latest 'Variable Frequency Drive it enables the user to increase and decrease the washing time as per the requirements.
With One Touch Operation, ECO WASH makes car washing a child's play.
STANDARD FEATURES
External + Under Chassis Wash within just 3 minutes of time
Suitable for all range of cars
High Pressure Wash of up to 50 Bars
High Operability and Reliability
High Washing Capacity of up-to 20 cars per hours.
Easy Installation with minimum space requirement