Nissan Clean India's Automatic truck tire wash system is designed to provide best available cleaning power for mining truck, tippers, garbage truck and other odd shaped vehicle.
This enables us to provide a standard range of systems to fit specific cleaning applications.
This system cleans tippers under chassis and both sides of the tippers.
Actual dimensions of the system will be customized according to clients' requirements. As an example it depends on the different size of your tippers.
– Tippers will be passed through the tire wash and then will be parked in wash bay area. Once tippers will be parked, this system will clean the tipper from both sides and under chassis too.
– The dimensions of this system are completely tailor-made.
Nissan Clean India has not only met the challenge of getting all vehicles clean, but has also made it possible to maintain that cleanliness on a daily basis.
Special high grade stainless steel nozzles with high spray volume capacity gives precise cleaning result by staying corrosion.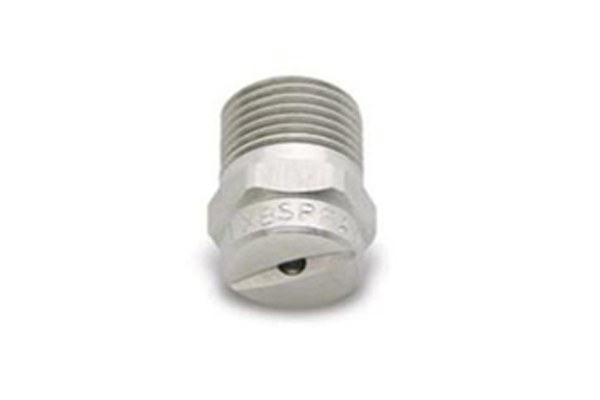 New generation sensors specially designed for use on tunnel type system provide greater accuracy and reliability.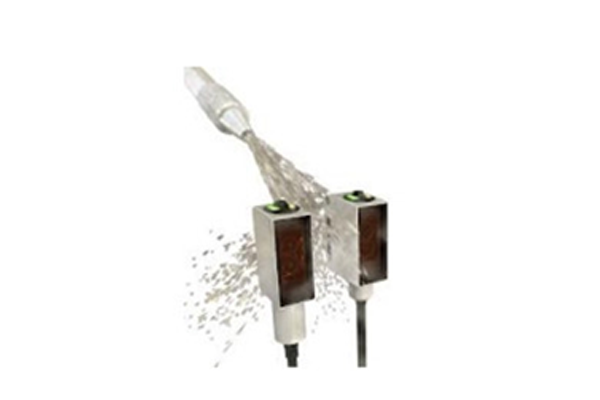 Wash Platform :  5000mm x 3500mm x 380mm
Side Screens   :  5000mm x 1500mm x 4.3mm
No. of Stainless steel nozzles   :  175 plus
Wash Pump     :  2 or 3 pumps, 5.5KW each (Approx.)
Water tank capacity :  5000 to 10,000 Liters.
Sensors      :  Entry Vehicle Detection sensor, adjustable timed run
Power requirement:  415v, 3 phase 32amps, 25kW
Vehicle Capacity    :  Up to 40 Tons (Can be increased)
We supply:
– Free of charge site consultations
– Technical drawings, RAMS & lifting plans
– 12/weekly service visits included in hire rates
– Maintenance contracts for purchased units
– Technical support from trained and experienced engineers